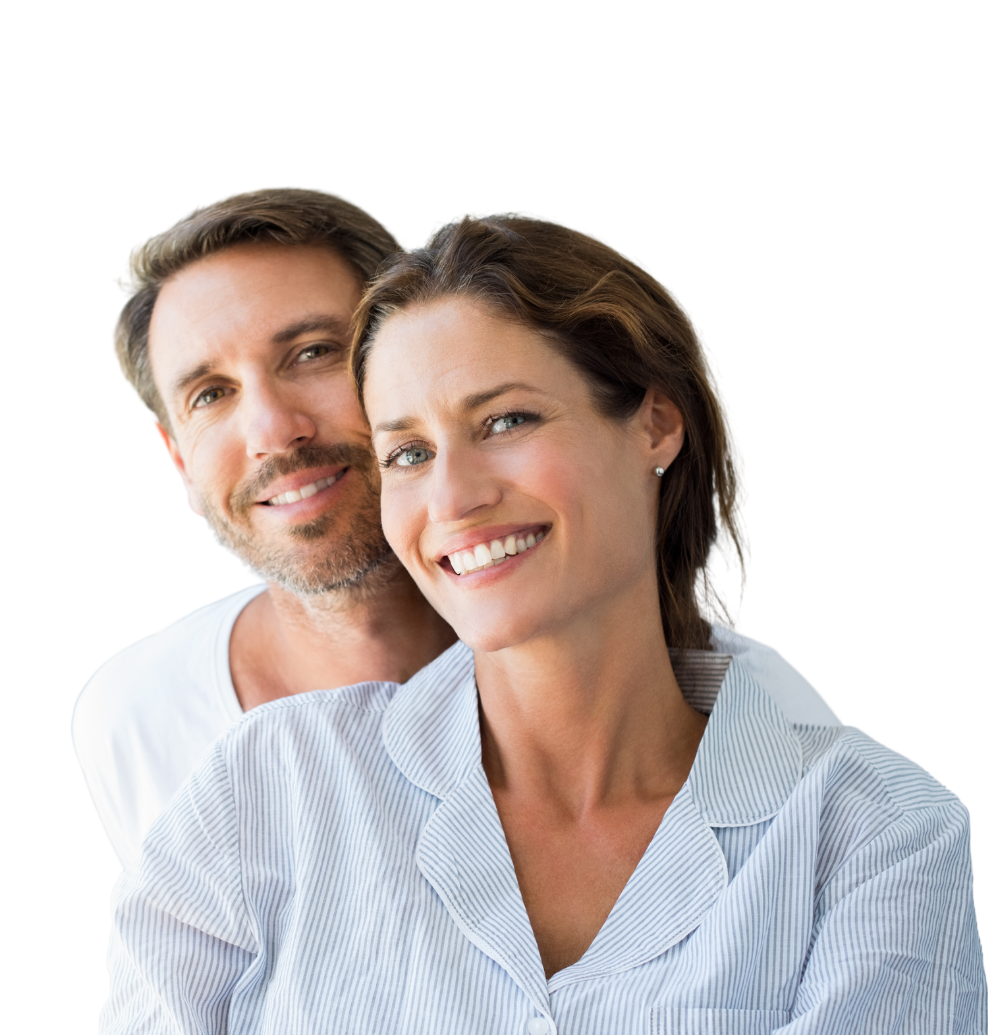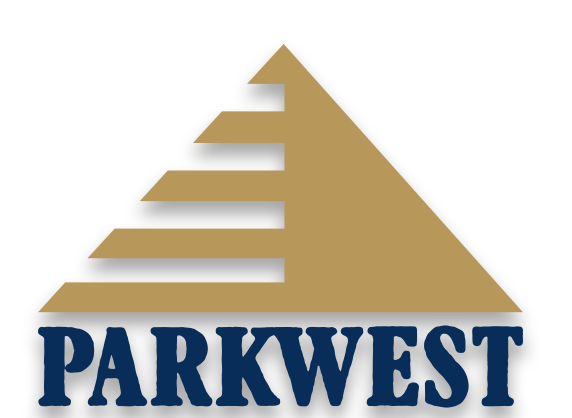 DESIGNING VISIONS.
CONSTRUCTING DREAMS.
ParkWest Design & Construction has been carefully crafting homeowners visions for over 30 years. The details of your dreams matter. Remain confident and cared for with the ParkWest Promise 100% satisfaction guarantee.
design details are in our dna
It's where details and perfection meet.
Our clients have come to expect (and always receive) professionalism at its finest because we rise above expectations and meet every detail with perfection and quality craftsmanship that will exceed your dreams.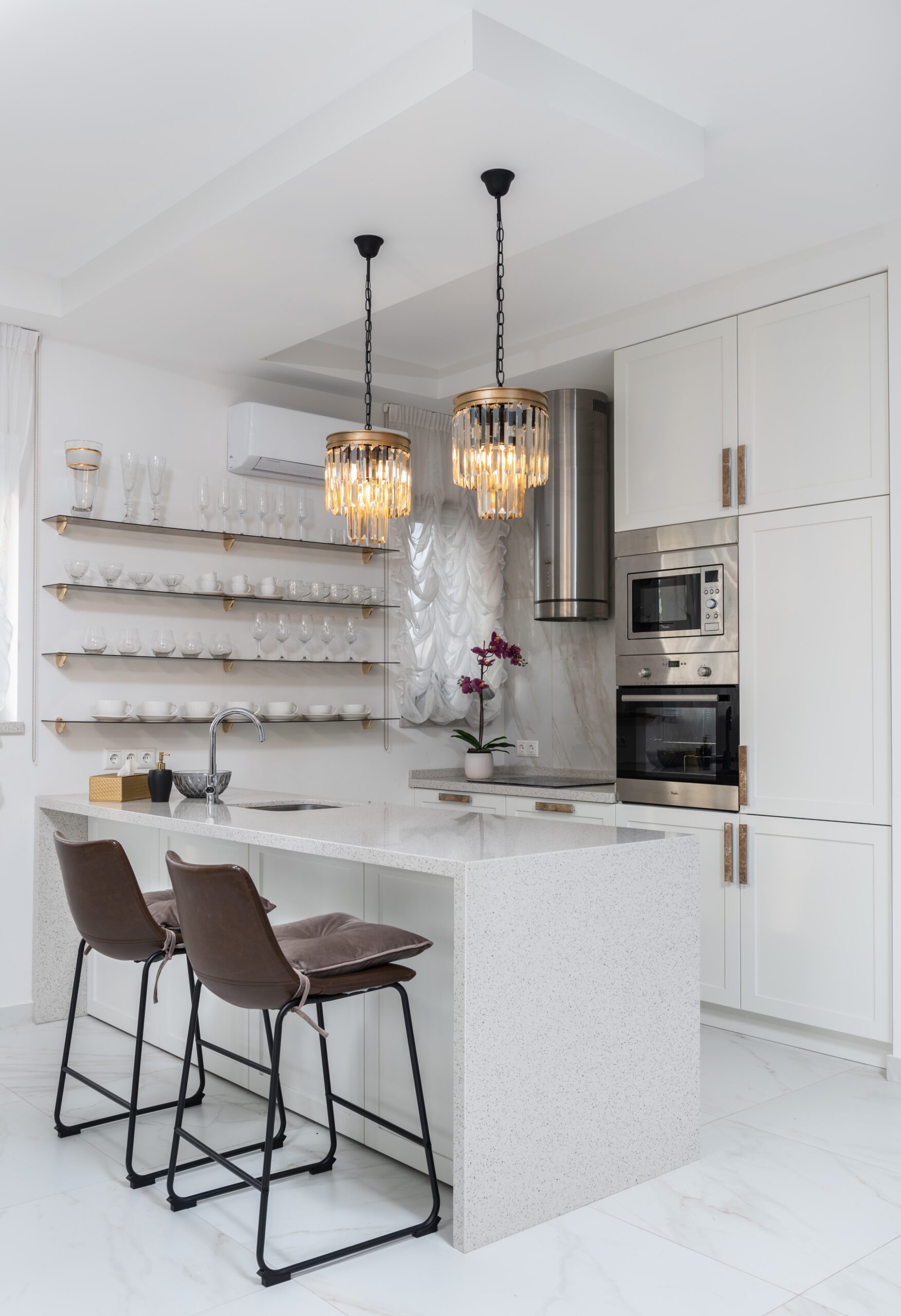 It takes hands to build a house, but only hearts can build a home.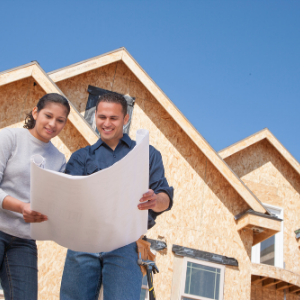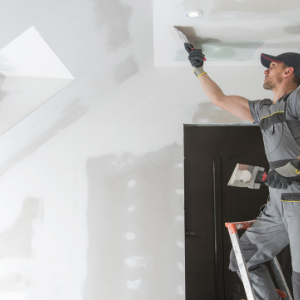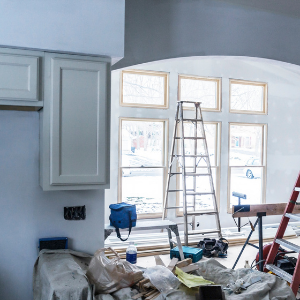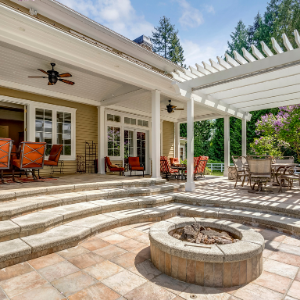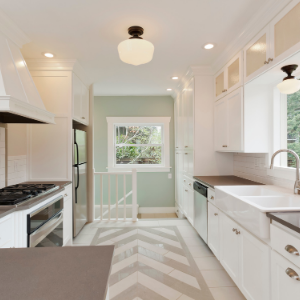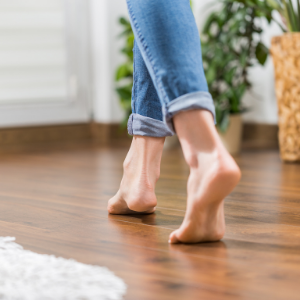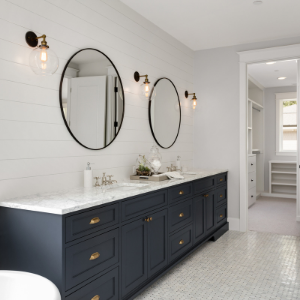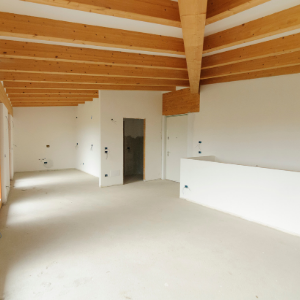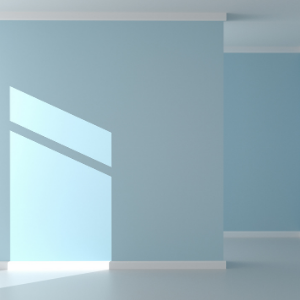 10% Off
 any project over $5,000.00
applicable to all projects booked through AUG 2022